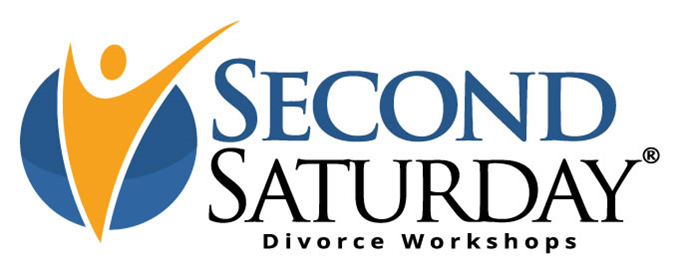 Not just on Saturdays Anymore!!!
Are you contemplating or going through a divorce?
Join our workshop and learn what you need to know and receive professional, unbiased support!
Divorce is a whirlwind, but it doesn't have to capsize your life! The Second Saturday Divorce workshop is designed to equip you with the LEGAL, FINANCIAL & EMOTIONAL information you need to make the right decision for your marriage and your life.
Our workshops are held virtually on the 2nd Wednesday (yes Wednesday) of the month from 6:30-8:00PM.
Our 2023 event dates are:
May 10
June 14
July 12
Aug 9
Sept 13
Oct 11
Nov 8
Dec 13
To RSVP or for more information, please call Megan Stirrat at 949-859-2963 or by e-mail at megan_stirrat@ml.com
Also, for more information please visit: www.secondsaturday.com