One of the most important team members in the collaborative divorce process is the financial neutral.
What is divorce lending?
How it works
At Alliance West Mortgage we brings the financial knowledge and expertise of a range of team players including the divorce lending professional, attorney, financial planner, accountant, appraiser, mediator with solid understanding of the connection between divorce and family law, IRS tax rules and mortgage financing strategies as they all relate to real estate and divorce. Alliance West Mortgage is committed to ensuring you understand every step of the divorce lending process.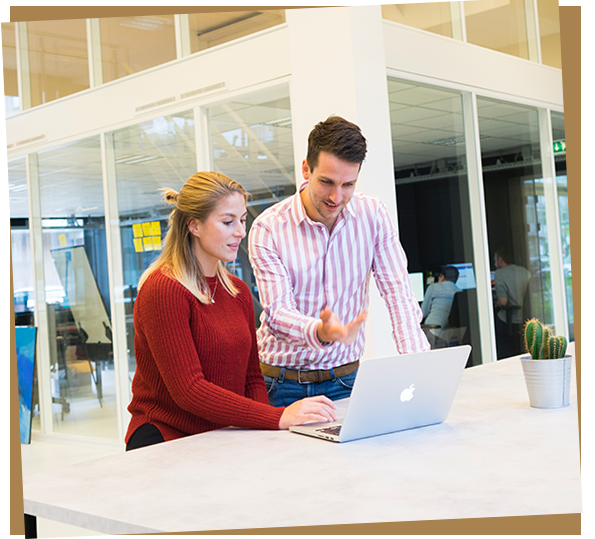 Financial neutral is focused on assisting clients and lawyers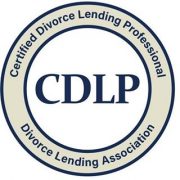 In all scenarios, the CDLP financial neutral is focused on assisting clients and lawyers in generating feasible mortgage financing options and understanding the future financial impact of those options. Financial neutrals should not only be savvy when it comes to various mortgage financing issues but also be keen problem solvers and be able to offer realistic solutions to guide decision making.
Depending on each individual situation, the CDLP can perform a variety of functions in a collaborative divorce, such as:
Three Pillars of Divorce Lending
Unfortunately, money matters can sometimes take a backseat to the personal drama that unfolds during a divorce. If you're separating from your spouse — or plan to — you need to protect your finances as best you can, especially your credit standing.
If someone spends recklessly while going through a divorce, even though it oftentimes would be considered a marital debt, a judge may look at the spending and order the spouse who wasted the money to assume that debt.
Make sure you pay everything on time. If you can't pay in full, at least make the minimum payments. Although you may have big legal bills or other additional expenses related to your separation and divorce, try not to max out your credit.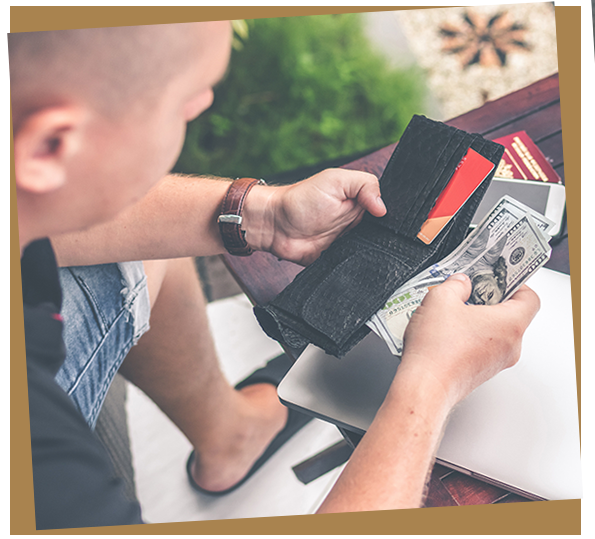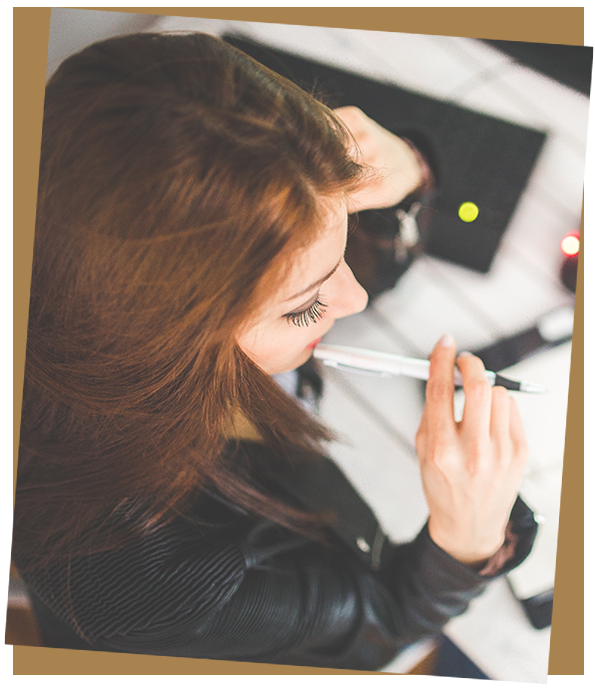 Proper Utilization of Divorce Underwriting Guidelines Subsets
Certainly one of the more important issues facing those crafting a separation or settlement agreement is where the parties are going to live. Clearing up some of these misconceptions and understanding just a few of the rules for underwriting home loans may help in drafting an agreement and planning more realistically for housing the future divorcee.
If, as part of a settlement agreement, one party gives up or grants their ownership interest in a real estate property to the other (i.e., via a quit-claim deed), but remains on the mortgage and there is no assignment of responsibility for the obligations and liabilities associated with the property, there is no way for a loan underwriter to justify removing any mortgage payment associated with the property from the grantor's new purchase-loan qualifying calculations.
Consultation with a mortgage lender who can work through the numbers associated with a particular scenario may be helpful in making clear the challenges and possible solutions.
Preparation for Financed Real Estate Transactions
There are several choices for settling the home and mortgage in your divorce settlement.
Preparing for these options in advance will give you the best chance for a successful, amicable outcome.
Here are some primary options that you might consider:
Option 1 – One spouse keeps the house, and buys out their spouses share of the equity
Option 2 – Retain co-ownership of the home, set a deferred sale date
Option 3 – Sell your home.
The final option – selling your home.
This might be a last resort for most. For others, it might be the only option.